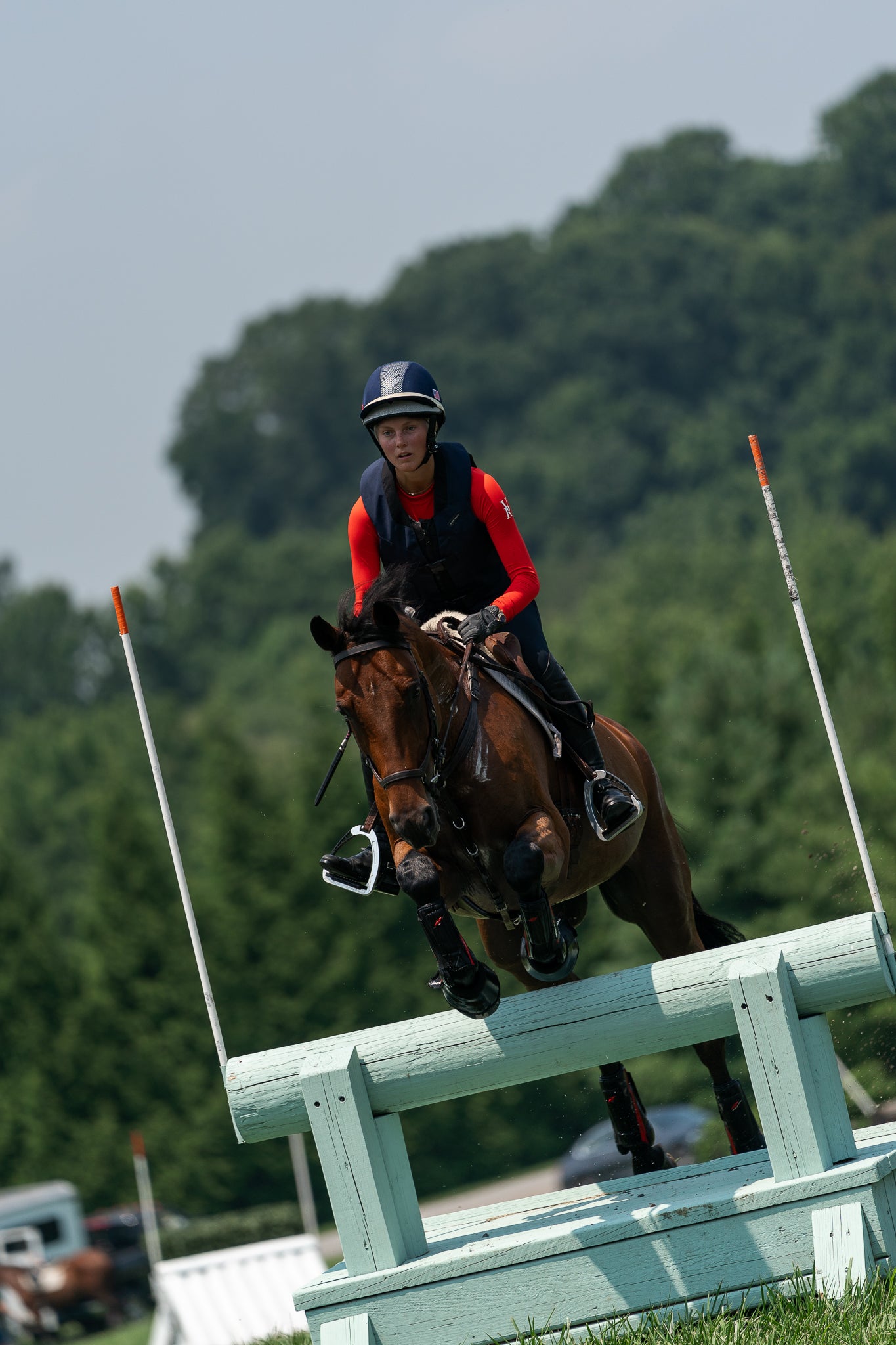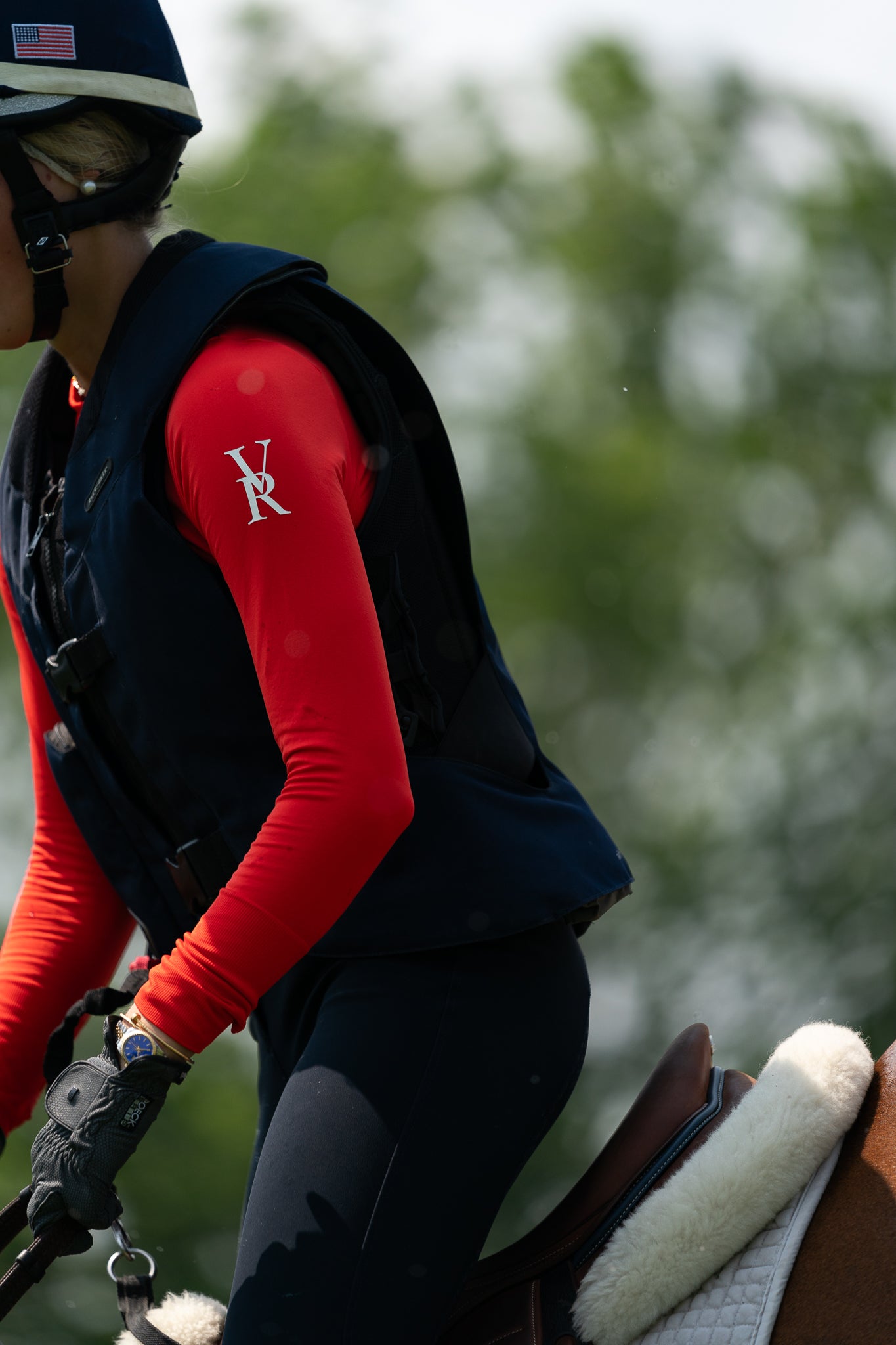 'FYRE'
Affectionately named after Cassie's mount, Redfield Fyre, this bold shade suits his fiery personality perfectly. Cassie says he doesn't like to be touched or made over, but he knows his job and is serious about the jumping phases.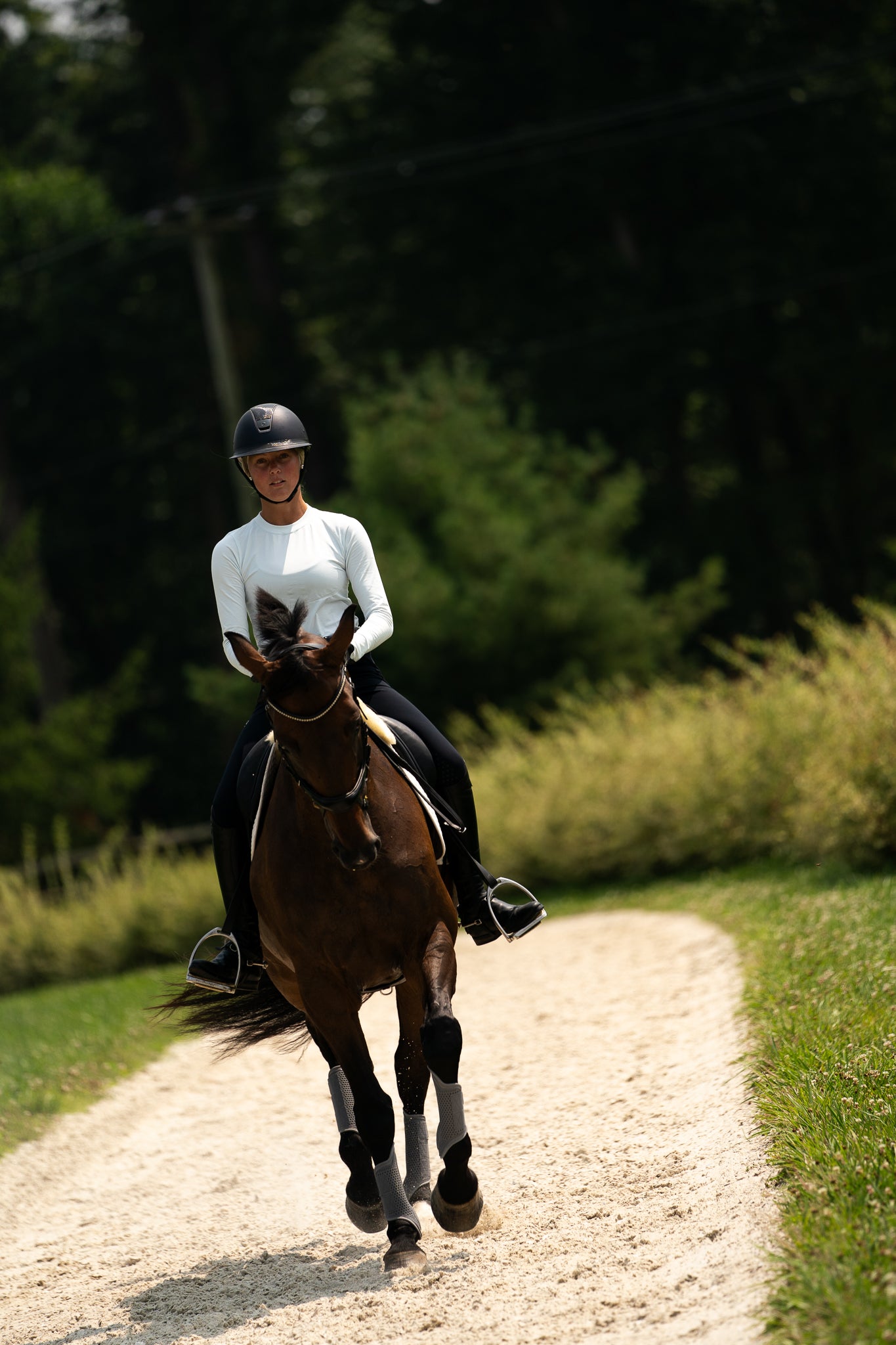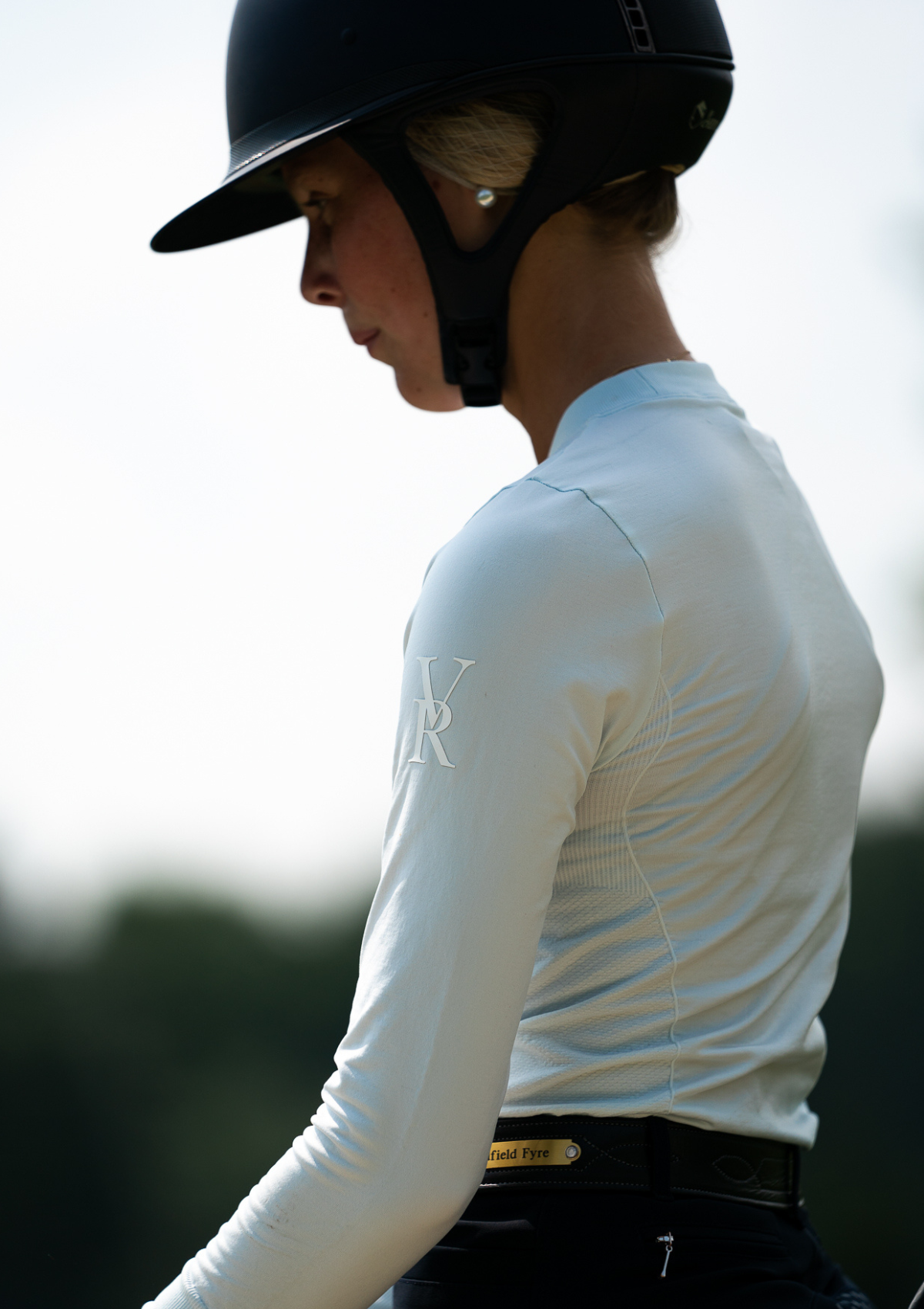 'DREAM'
Carrying incredible meaning, Cassie chose the name 'Dream' as a nod to her first European tour. She says, "It was such an incredible experience getting to travel with my horse overseas and compete on my First Nations cup team with some incredible teammates! The trip really was a dream come true and the name represents my hopes and aspirations for my riding career."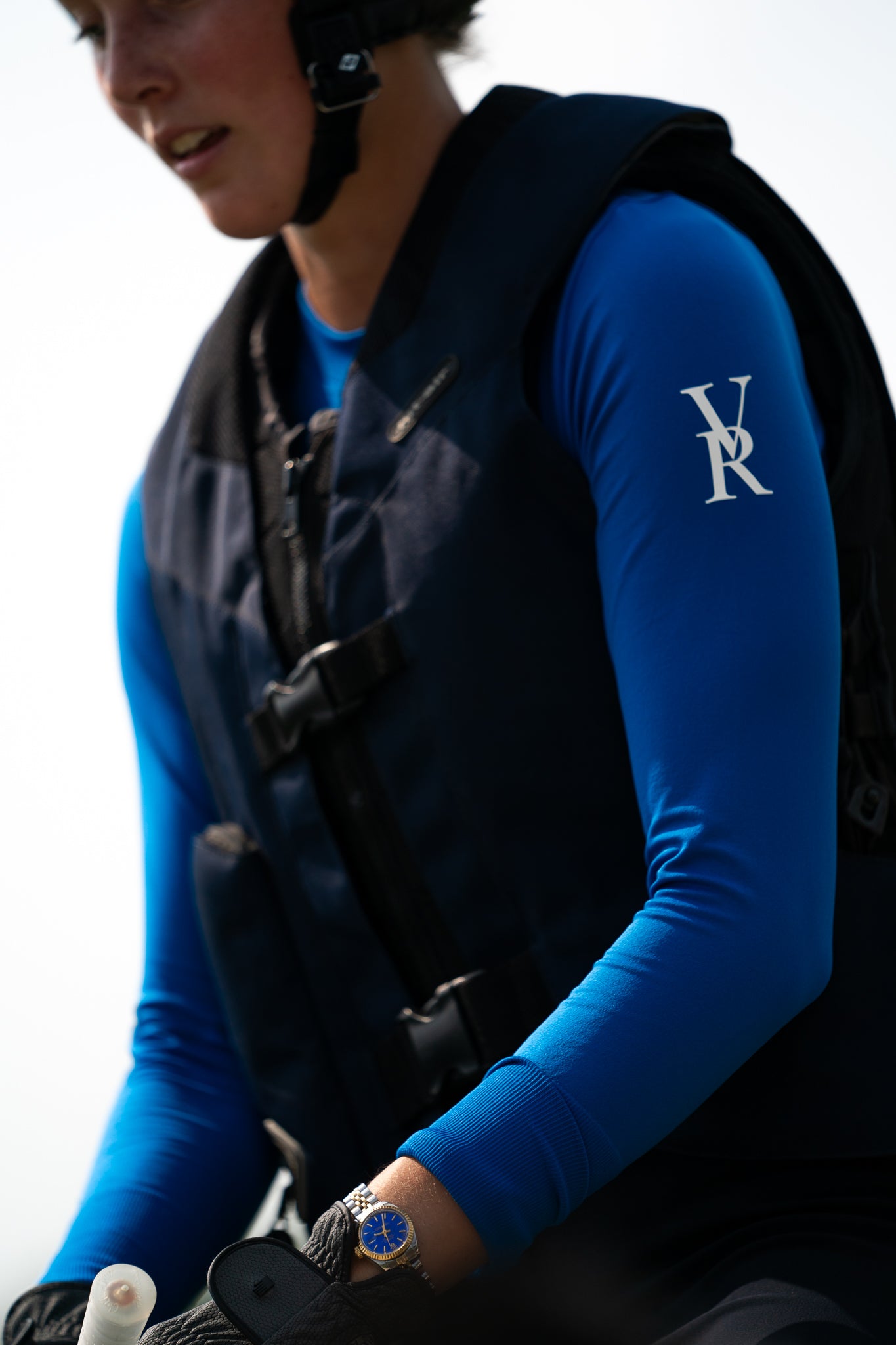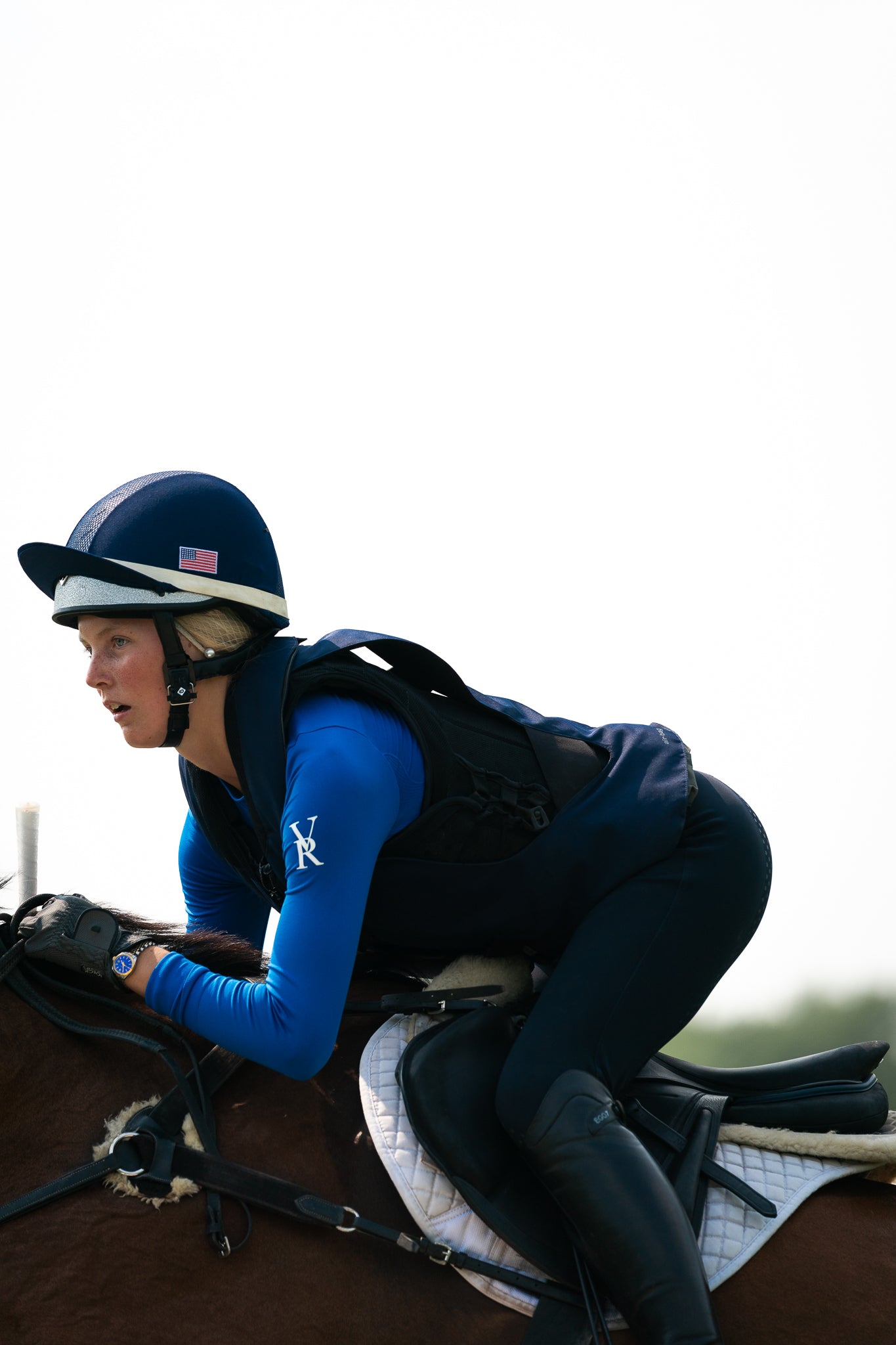 'Royal'
Named after Cassie's 4* mount, Fernhill Zoro, aka "the King". The royal blue color selection and name is a nod to Zoro. Cassie says "he is one of the best horses I have ever had". He is unique, doesn't like to be babied, but is very sweet. "He is food motivated and knows how special he is. He knows he's a big deal. He has the biggest heart and never stops trying".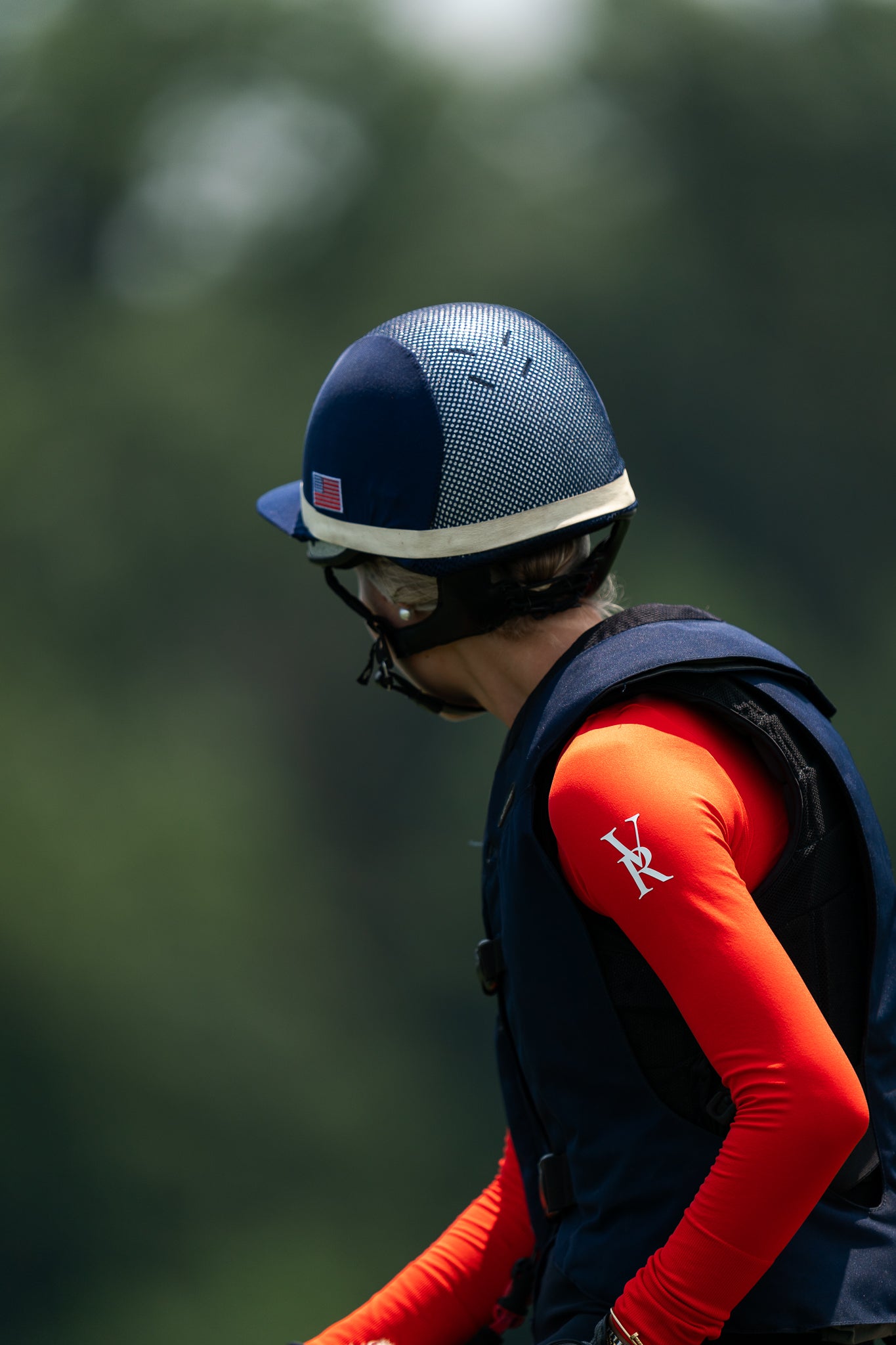 The epitome of a modern-day equestrian
At Victoria Rose Equestrian Athletics, we celebrate the essence of grace, passion, and grace that exemplifies the epitome of equestrian athleticism.