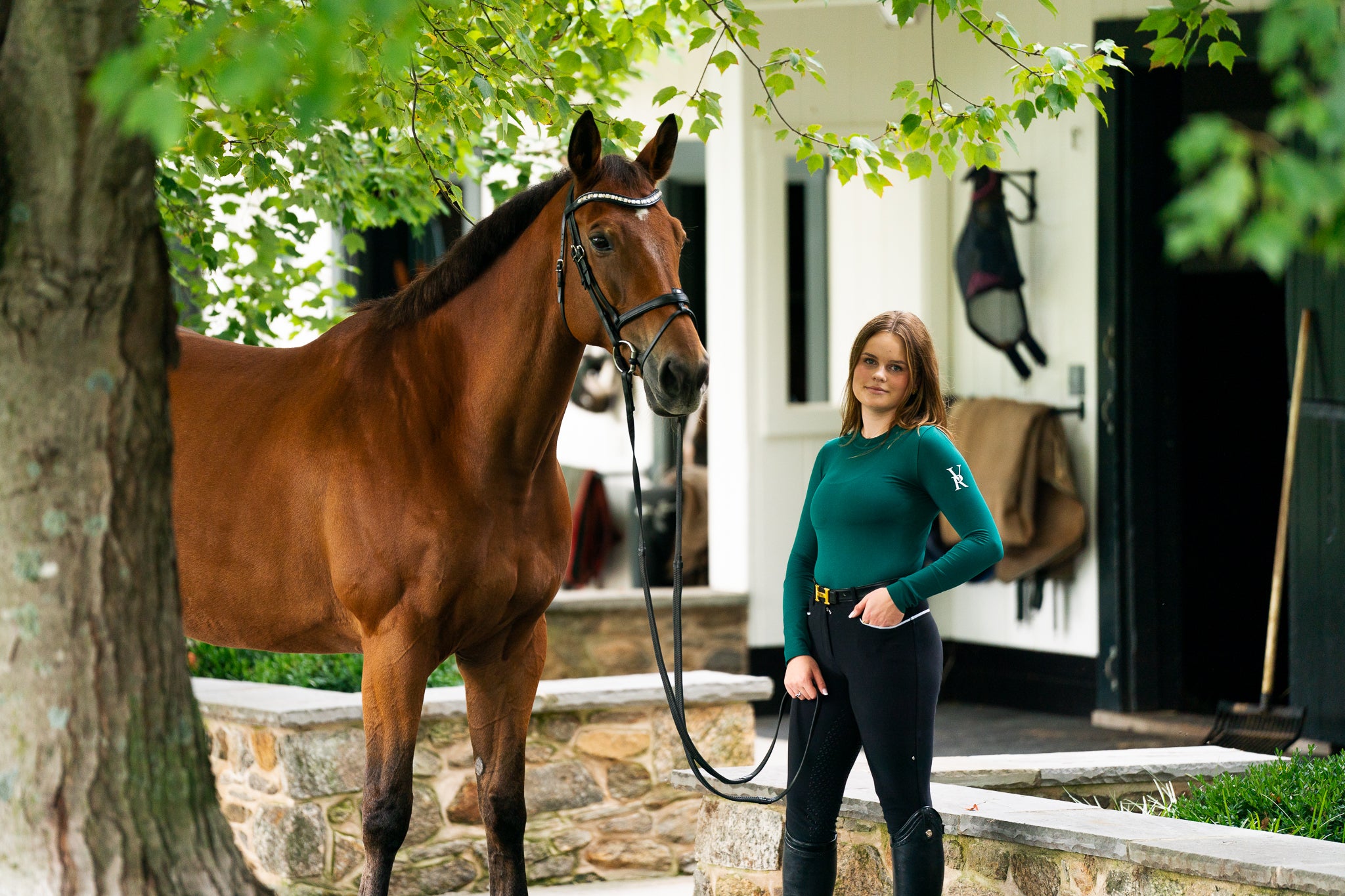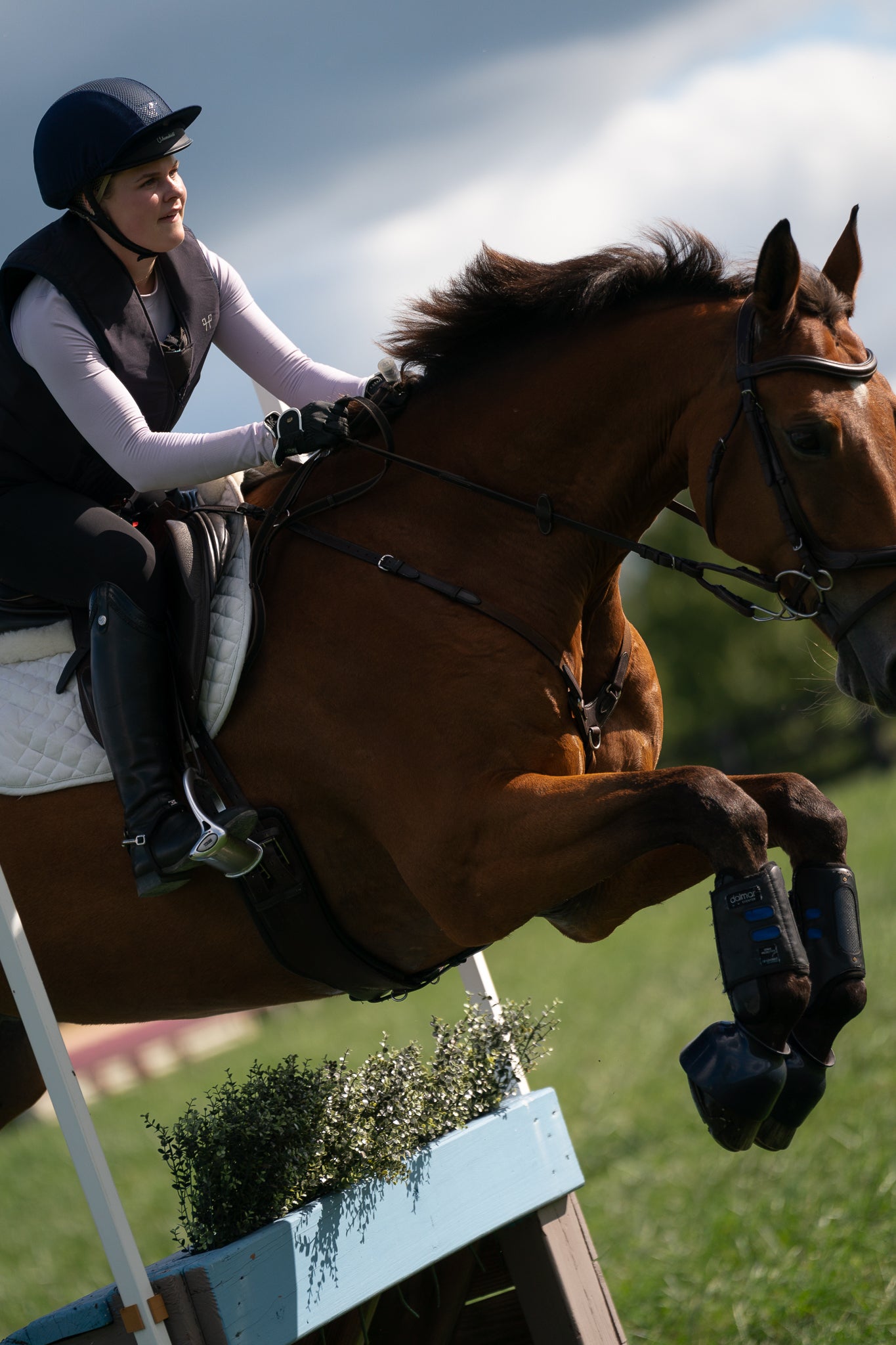 About
PAIGE RAMSEY
Victoria Rose Equestrian Athletics is thrilled to introduce our second Rider Select, Paige Ramsey, an accomplished young Dressage and Event Rider!
Paige's journey began at age 7, nurtured in the hunter barns of Virginia. It was at Clairemont Stables riding ponies Butterscotch and Smokie where her passion for eventing ignited, before destiny took 13-year-old Paige to Little River Farm and Coach Edward Ewbank. Under her coach's tutelage, Paige and beloved pony Dolly competed together for two and a half years, until Dolly faced an injury in 2021 after an impressive finish at AECs, but Paige's spirit endured.
Paige's bond with her first upper-level eventing partner, Sapphire Blue B (aka Steve), gave her that first "prelim table feel," and the confidence she needed to train in Ocala, Florida in 2021. She was heartbroken when Steve was diagnosed with EDM in April 2022, and put down gracefully later that year.
Currently Paige has two eventing partners: MTF Cooley Classic (aka Clark) and Fashionable Man (aka Thumper). Their accomplishments include a 1* win, a 5th place finish in U25 at the 2* level, a win at the Modified level and a First Place TIP award.  
Paige is really on fire and plans to run the 2*L with Clark and the 1*L with Thumper at the Virginia Horse Center FEI in November. She hopes to build on their work this Fall to move Thumper up to Preliminary and get confidence-building miles at the 2* level with Clark in the Spring.
We are honored to be part of Paige's extraordinary journey. Explore Paige's exclusive VREA collection, a tribute to her grace, passion, and indomitable will.
Ride with Elegance, Excel with Style.
Victoria Rose Equestrian Athletics invites you to experience the blend of functionality, elegance, and sophistication that defines our brand.