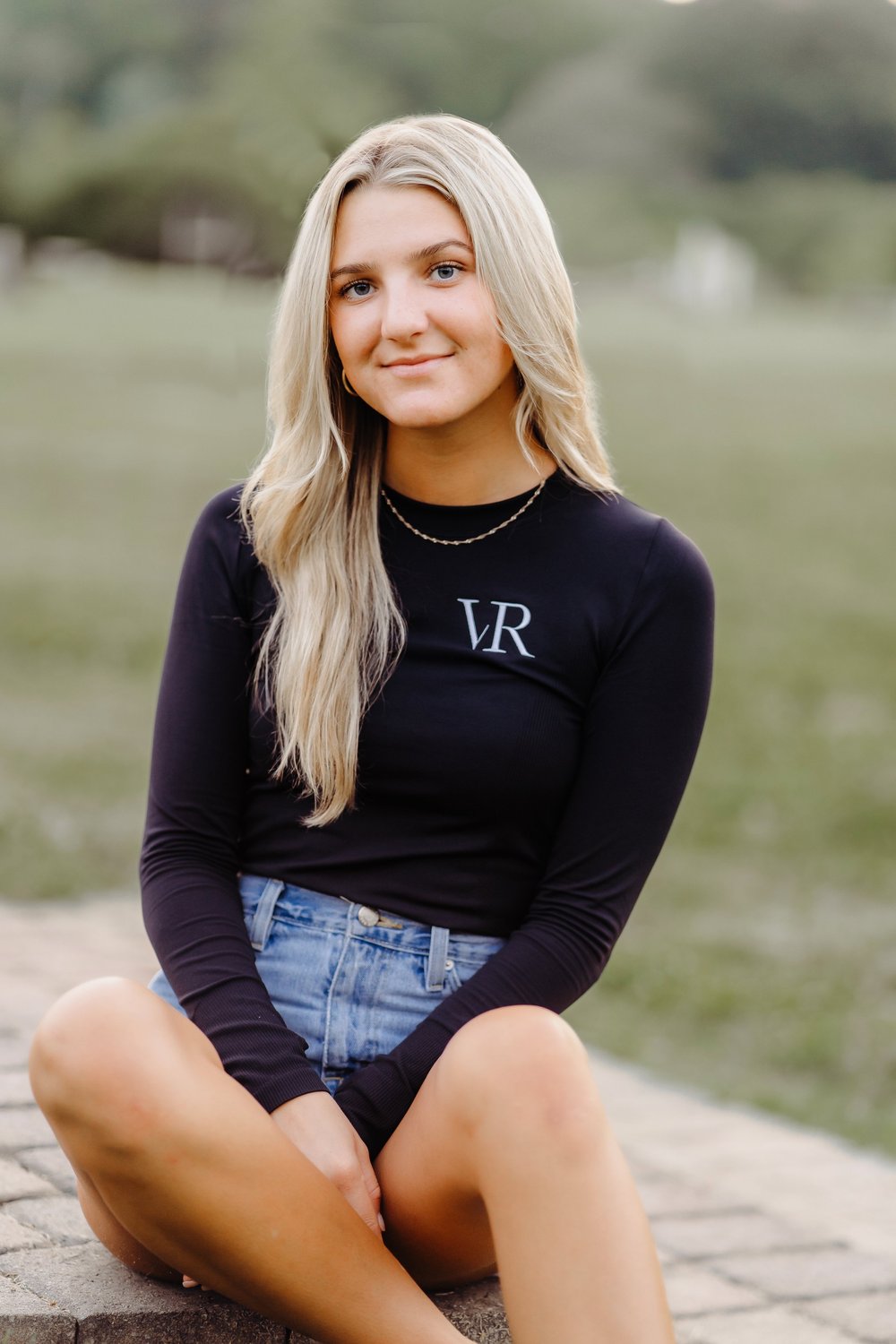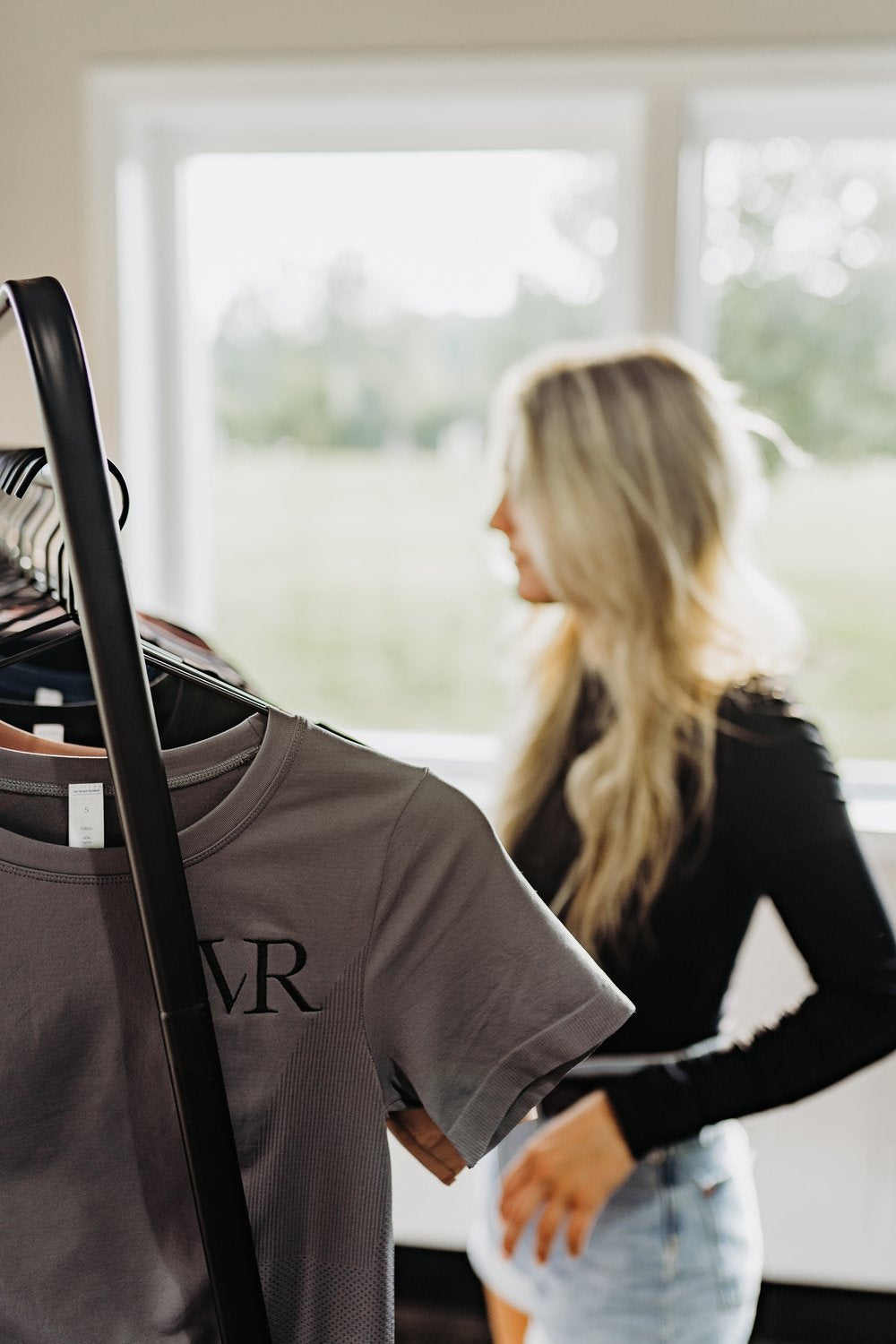 About
Female athletics made to empower the high-performing equestrian athlete.
Victoria Rose Equestrian Athletics was born from the search for quality riding apparel that could double as elegant, classy athleisure. The company was founded in August 2021 by 20 year old entrepreneur, college student, and lifelong equestrian, Victoria Rose, with a heart for horses and a passion for clean, sophisticated style.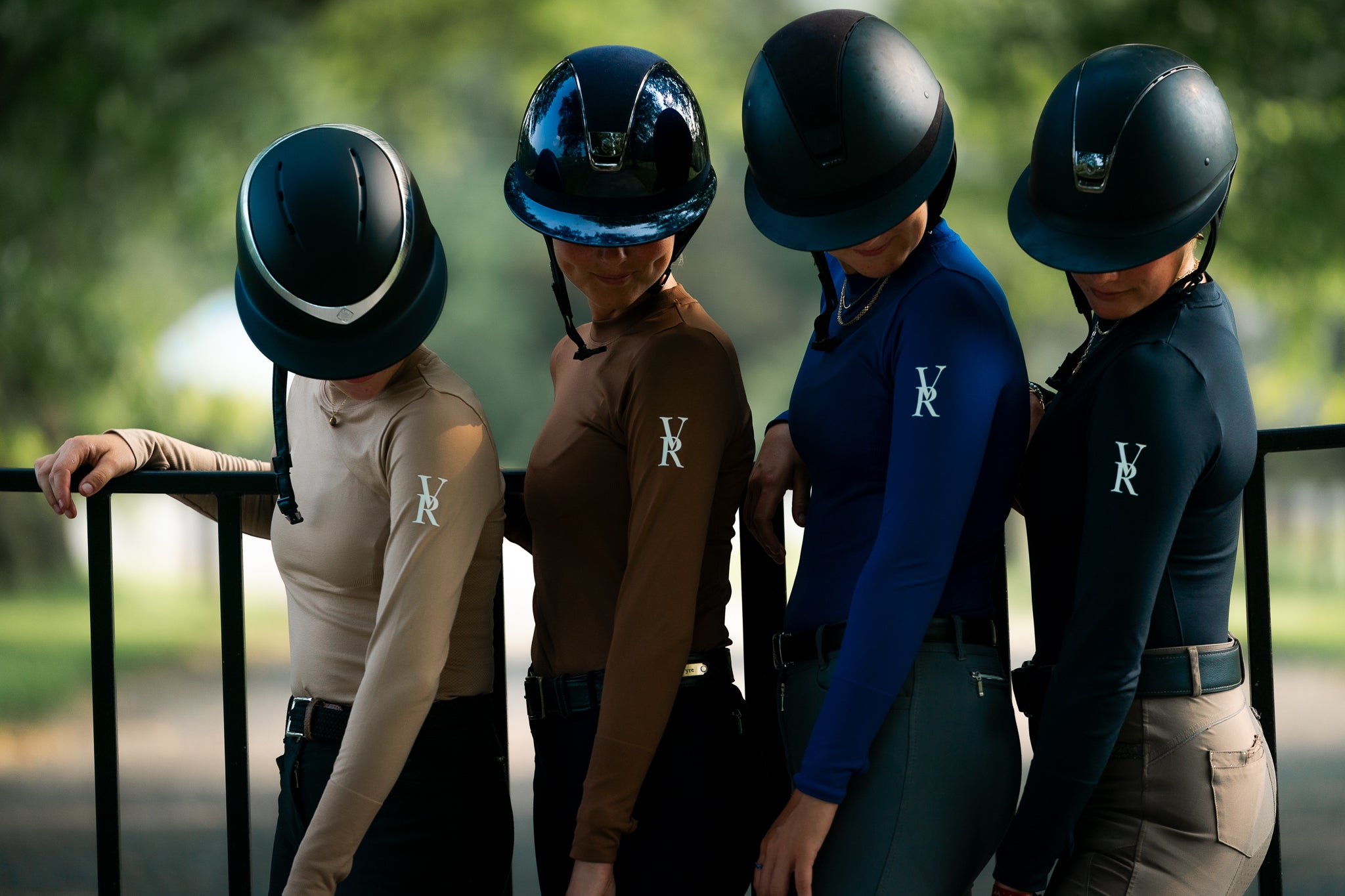 Our commitment to excellence drives every aspect of our brand, from the meticulous selection of materials to the precision in crafting each garment.
We understand the unique demands of equestrian sports, and our apparel is engineered to withstand the rigors of riding while embracing the spirit of fashion-forward athleisure.